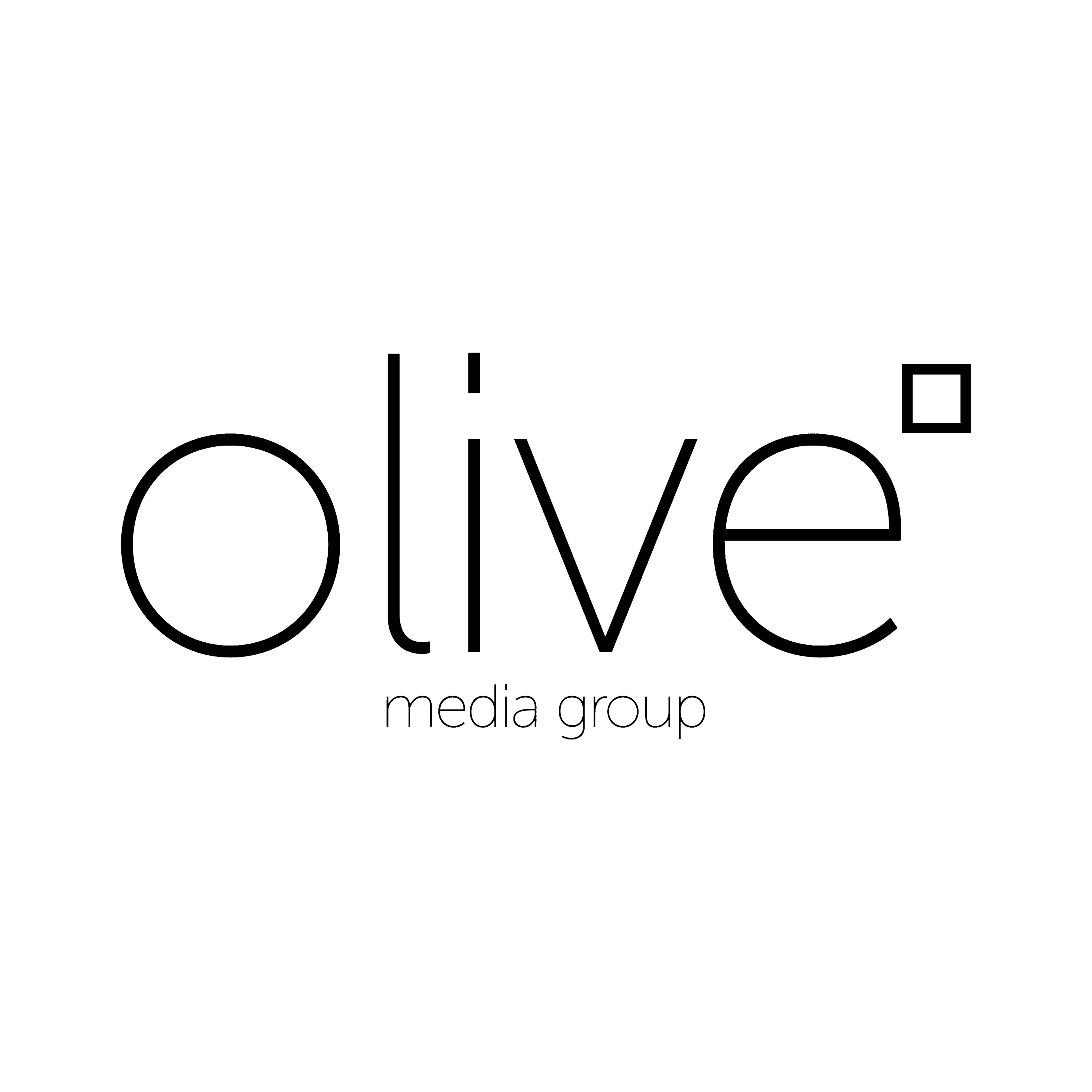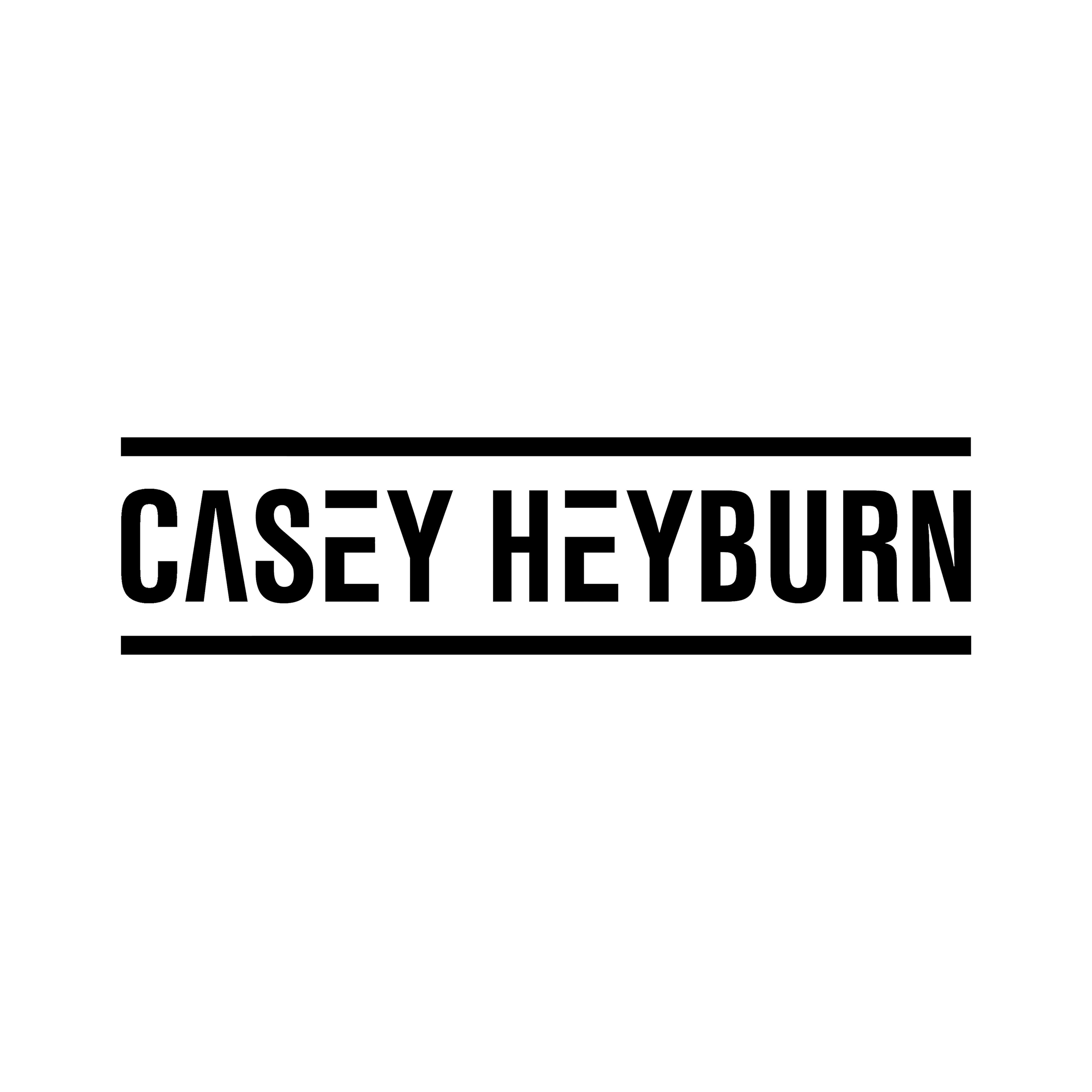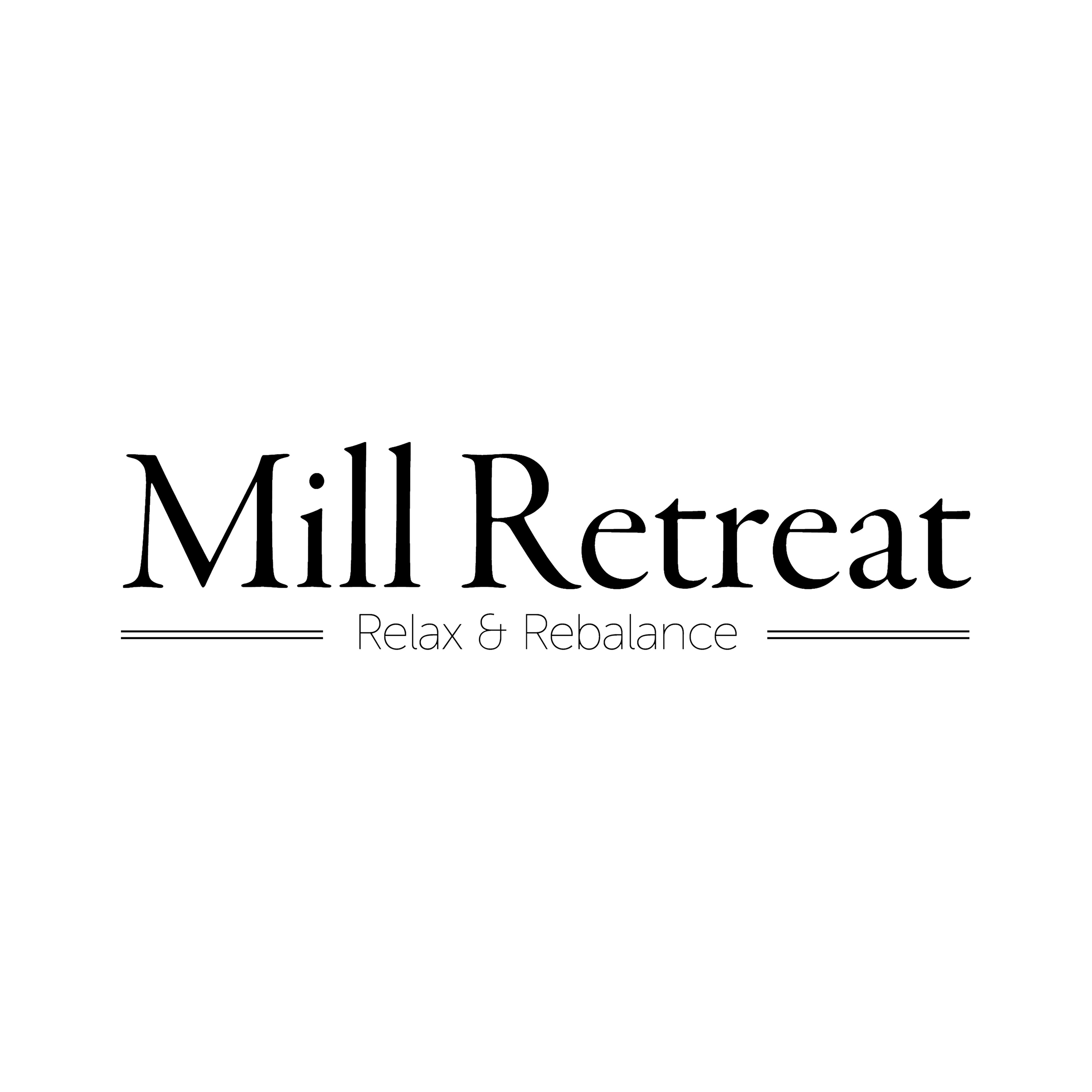 Please contact me at
oliverblowers139@gmail.com
for a free quote.
"Oliver was great to do business with. He was trustworthy, quick to respond to my queries and professional.
I had a clear idea of what I wanted as a logo but with his guidance I ended up with a far better product that could be used across all social media platforms as well as my own web info and stationery.
Even if you are not sure what look you want, give him a go as he has a knack of working out what you need and what works long before you do!"
"I commissioned Oliver Blowers for the creation of my new company logo back in 2018.
Oliver created a lovely, clean & effective logo, which I remain delighted with.
It was pleasure working with him on this corporate design work, and I would highly recommend Oliver's company to other prospective clients."
Steve Cole
Limehirst Limited